Core Making Lab Equipment
Laboratory Cold Box Core Making Equipment                   
 Tensile Strength Core Machine 
         Ideal for making cold box "dog bone" test cores, the model DBI is new to the Gaylord                   Foundry Equipment core machine family. Standard features include a removable sand                   hopper/scoop for easy collection of your sand sample. Includes adjustable timers for blow,           gas and purge duration, as well as complete process pressure controls and shrouding for             safety and environmental considerations. Small enough for installation next to your mixer             or in the sand lab, a blown test core realistically reproduces the process variables used to             make production cores without the pitfalls in tensile strength testing caused by hand                     rammed cores.
                                                                                         Cold Box Fume Scrubber 
                                                                                        This micro-scrubber is a lab luxury for                                                                                                     collection and neutralization of cold box                                                                                                   fumes. Built to the same 'foundry proof'                                                                                                   criteria of our production scrubbers, this 500                                                                                         CFM lab scrubber is another key tool in the                                                                                             modern foundry test laboratory.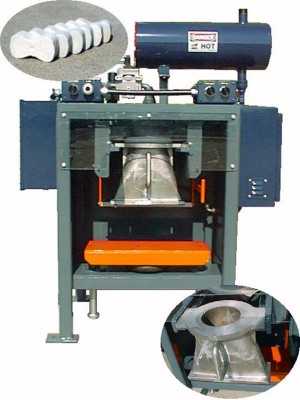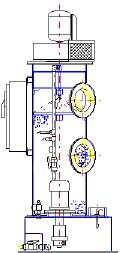 7944 Fake Ave, Door 56 Wonderland, NYC 12347

+92452 241564 +92452 458564