*Complete flame safety package, includes safety pressure switches and gas shut      off valves.
   *All units provide include combustion blower
   *Automatic or push button spark ignition
   *adjustable heights to accomodate different size ladles
*Available configurations: side fire, fire down and up-fire
   *Units designed to automatically maintain desired temperature input 
Fire down ladle heater video
Unit rated at 1.5 million Btu/hr.
Fire down ladle heater used to heat treament ladles.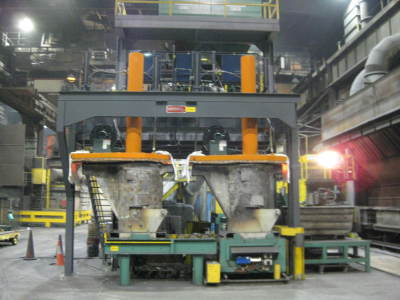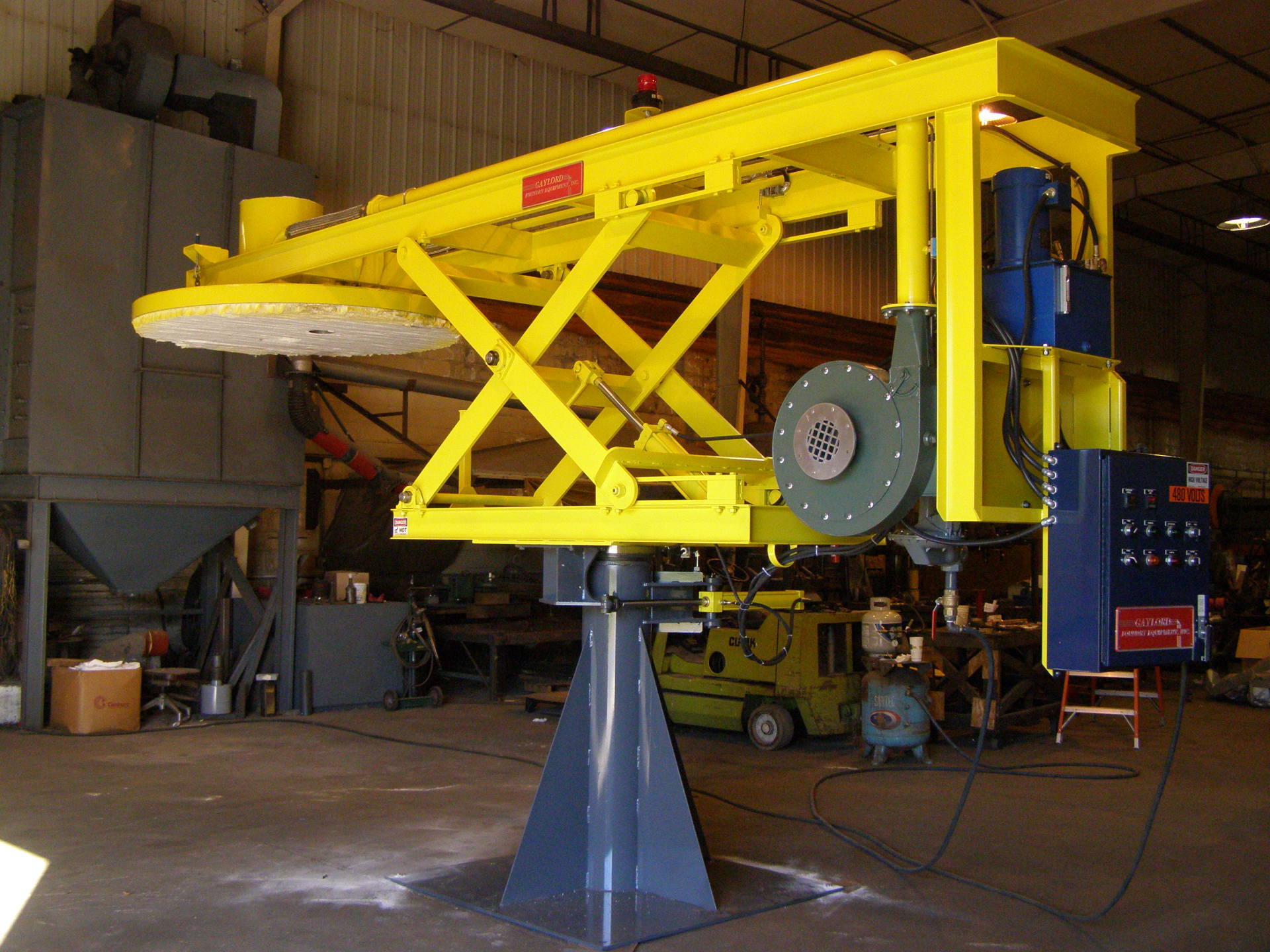 Dual station fire down ladle heater

Operation independent of one another
Fire down ladle heater with built in scissor lift and 190 degree rotation.  Typically built for ladle that range is size from 10 to 40 tons.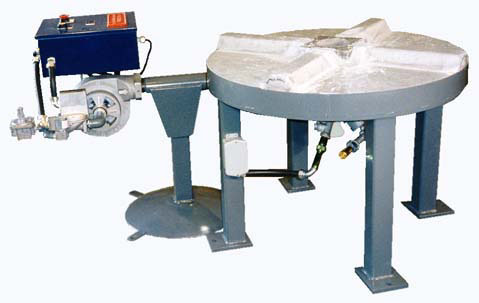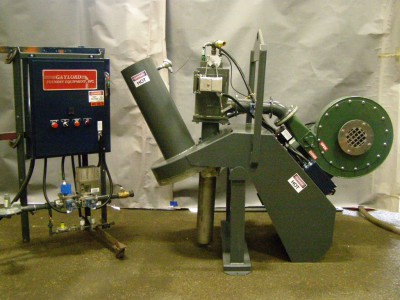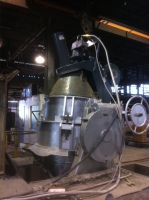 Our up-fire ladle heater is used for small to medium sized laldes.  
Pictured above is our heater specifically designed and engineered for heating AOD Vessels.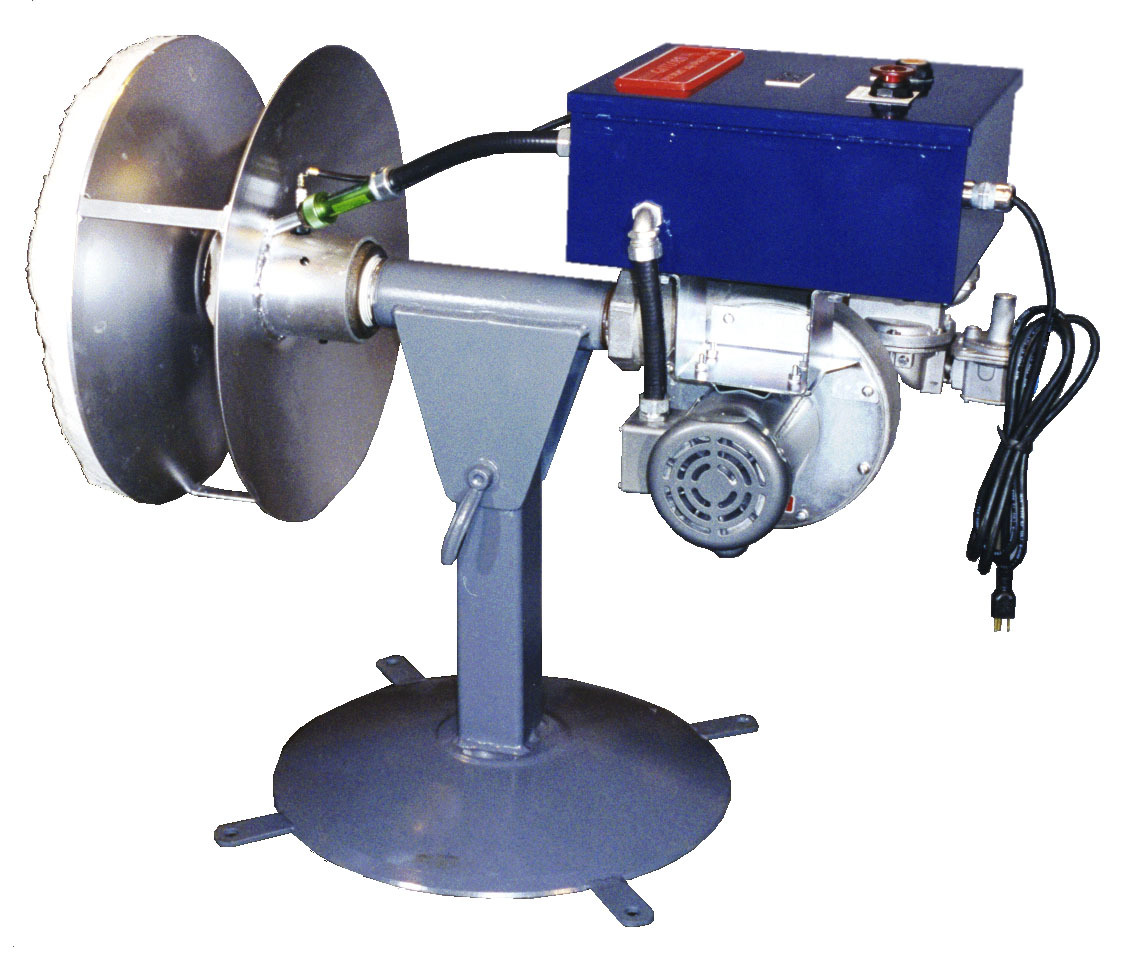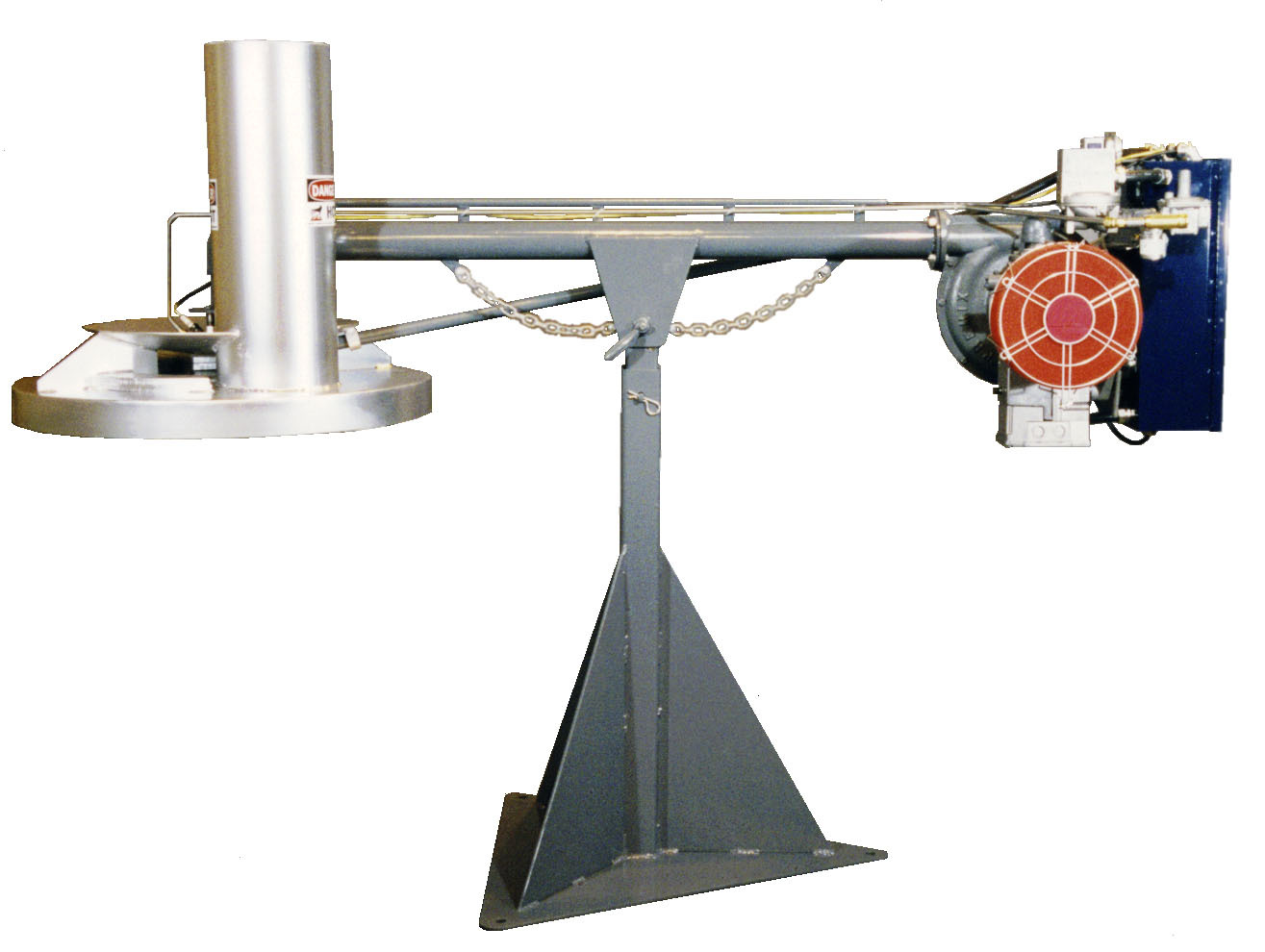 Our side fire ladle heater is ideal for ladles with a capacity between 500lbs and 1000lbs.
Our best selling unit and most popular configuration.  The fire down unit is best suited for ladle with a diameter of 30" or smaller.


7944 Fake Ave, Door 56 Wonderland, NYC 12347

+92452 241564 +92452 458564